New Brunswick
The province of New Brunswick is strategically situated in Atlantic Canada. As the most central point between Europe and the Americas it has become a hub for IT companies servicing clients around the globe. Many of world's most successful tech companies have discovered the significant value proposition that New Brunswick offers for their nearshore base of operations.
From businesses headquartered in Silicon Valley, to Europe and Asia, New Brunswick serves as a desirable centre of operations for companies centralizing or expanding business functions.  KPMG's Competitive Alternatives 2016 recently named two of New Brunswick's cities as the most cost-effective locations in Canada and the United States.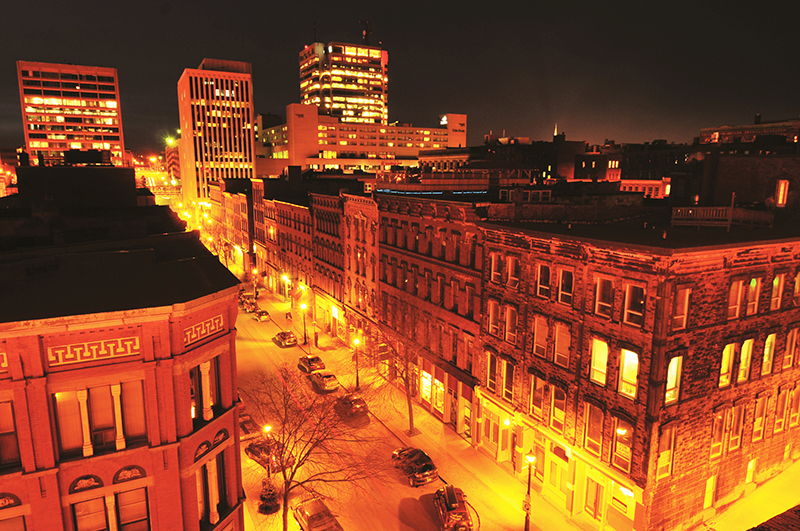 Opportunities NB offers a unique resource to assist companies who need to rapidly grow their workforce by hiring locally, nationally and internationally. Our Talent Recruitment Executive Team works closely with Immigration officials and other partners to provide a tailored workforce solution for your growth.
For more information about growing, expanding or locating your business in New Brunswick, contact Michael today.
Michael Rublack
Business Development Executive
(506) 238-4173
Michael.Rublack@onbcanada.ca
Global brands have chosen New Brunswick, and innovative New Brunswick companies are revolutionizing industries around the world with technology developed right here. New Brunswick offers more than just great career opportunities. Life outside the office is just as rewarding. Shorter commutes, less traffic, vibrant culture and an exceptional quality of life; New Brunswick has it all. Visit NBTechJobs.ca.
ABOUT ONB
Opportunities NB (ONB) is New Brunswick's lead business development organization working with companies inside and outside the province to drive economic growth and job creation in New Brunswick.  A nimble, results-driven and client-centric organization, ONB is a Crown Corporation, strategically led by a private sector Board of Directors made up of business leaders from New Brunswick companies and academia. ONB believes strongly in the future of New Brunswick and since its inception on April 1, 2015, has successfully been the catalyst for competitive and innovative economic growth and job creation for the benefit of New Brunswick today and for generations to come.